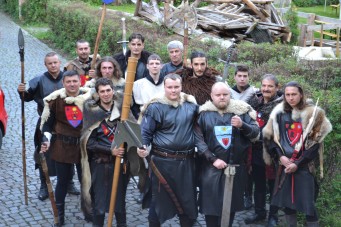 Meetings
We actually did a group trip to Moldova last October. We were approximately 15 people.
My main contact at the agency was Jean-Michel and he was frankly wonderful from start to finish.
Do not hesitate to bombard him with questions for preparation, he is very very friendly and he has a lot of tips to share and ideas to give you.
There were no problems, either before or during the trip.
Jean-Michel will always seek to inform you and arrange for you to make the best possible trip.
As you can see, I recommend this agency with eyes closed.
A. M Bergoz instrumentation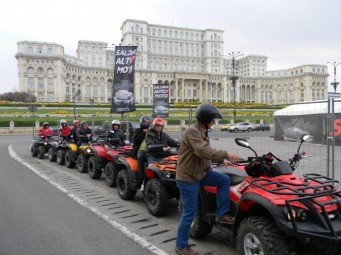 Incentive in Transylvania
Incentive in Transylvania
Transylvania is a region that has everything! It is by far the most romantic and the one that inspires the most of all the regions of Romania. The name alone evokes images of Dracula, fortified citadels, haunted castles, mountains with wild beauty, bears, wolves, werewolves and vampires, a country with "magic darkness"! Its history and its cities from the Middle Ages have the Art and Culture of three civilizations and are real bastions of ethnic diversity.
Congresses & conferences in Romania
Congresses & conferences in Romania
Bucharest has become the leading city in South-East Europe in terms of conferences and congresses. Thanks to easy air access, all major hotel chains are present as well as venues for conferences such as the Ceausescu Palace which can accommodate all types of congresses.
But we must not forget other cities in the country, such as Brasov, at the foot of the Carpathians, able to host conferences and outdoor activities and a very wide choice of high quality accommodation options.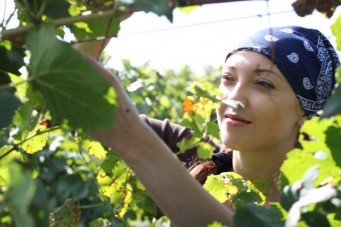 Moldova: A garden between 3 empires
Moldova: A garden between 3 empires
A small little country that now seems tiny between two powers, Russia and the European Union. Already, in the past, it was a garden between the European empires, Great Russia, but also the Ottomans ... A small garden of Eden thanks to its wines and its immense and extraordinary cellars which are a rare and true attraction. It also has, for the Westerners, a perfume "of Russian world", near Romania and Europe, with a bilingual population (Romanian and Russian) and its very green capital Chisinau. Its inhabitants call their country: the country of bad roads, pretty girls and good wine!